Easy. Innovative. 
Guiding redefined.
MuseumStars is the leading solution for digital mediation and guiding via app. Engaging and intuitive – for a visitor experience inside as well as outside the museum. In a few clicks your new app is created and available to visitors. Get the state of the art guiding solution as cost-effective subscription model. Let's redefine mediation.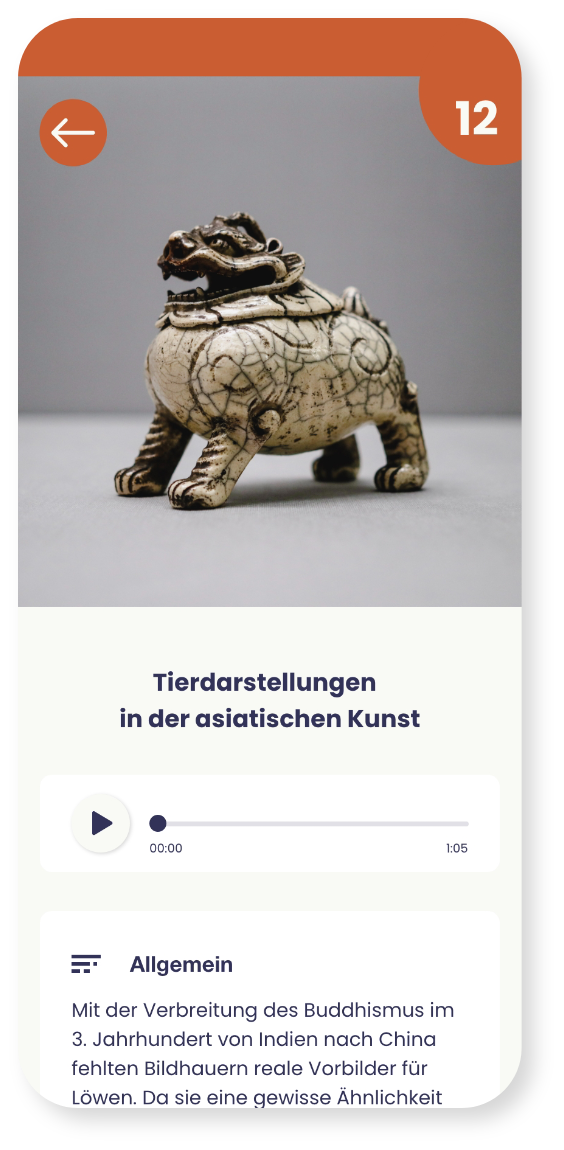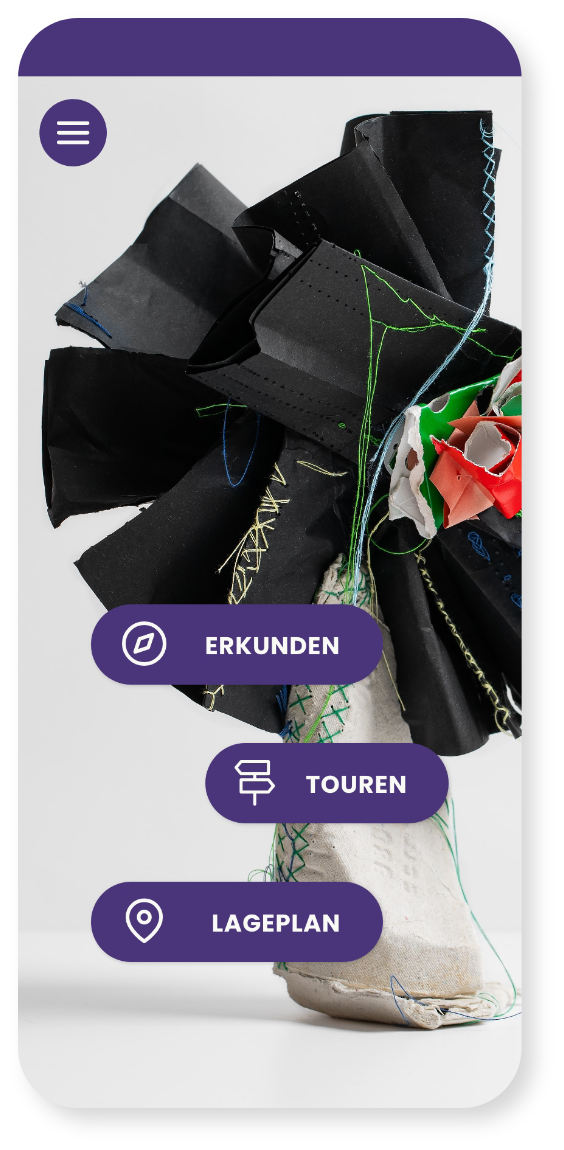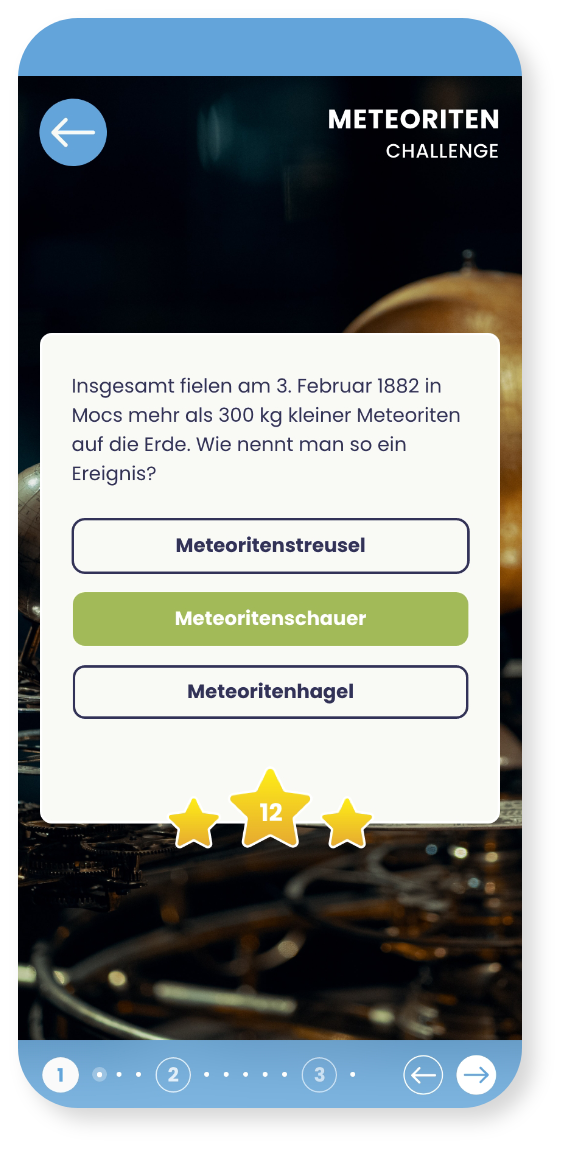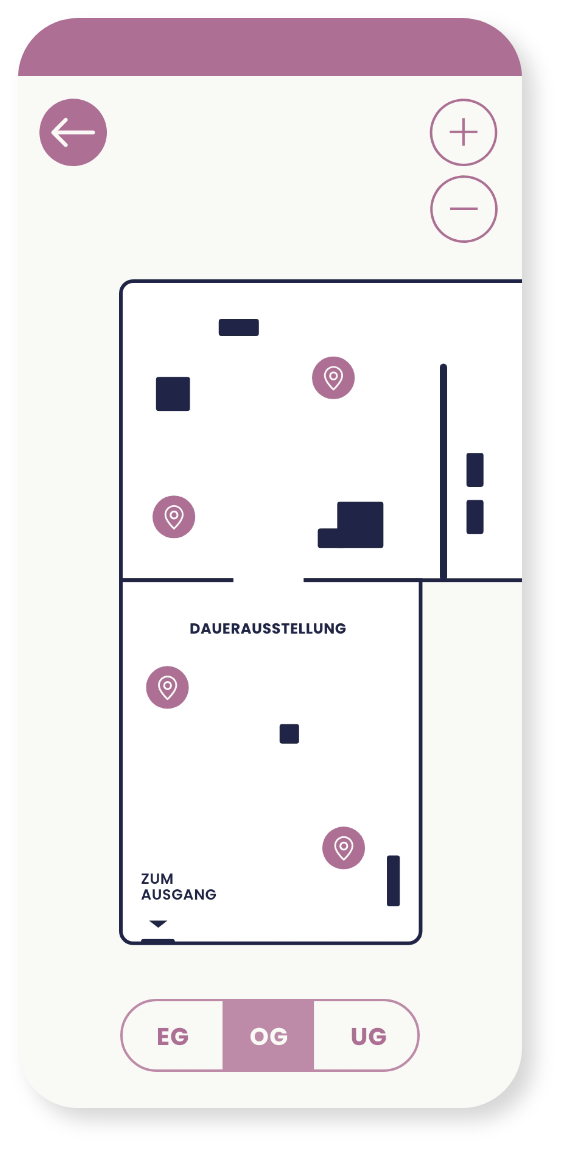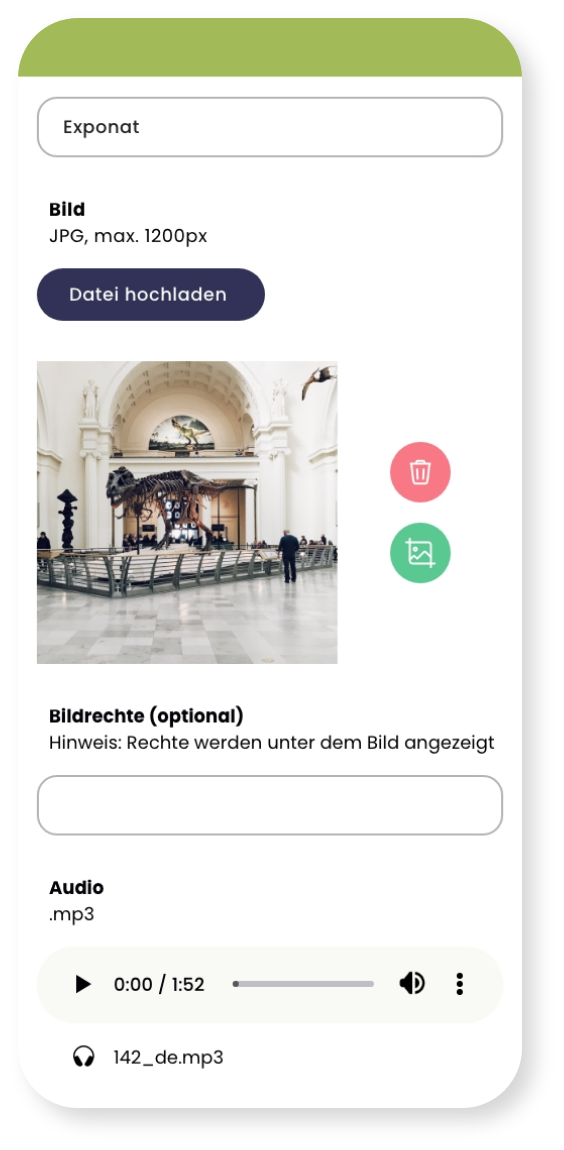 The multimedia guide as personal companion
High-end Digital mediation: Whether free exploration or guided tours, the audio & multimedia guide via app is the perfect digital companion for visitors to discover multimedia content and explore the museum. 
Individual: A guide that suits you
Create a visitor experience in your own corporate look: Your own logo, color scheme and other parameters can be set within a few minutes. This guarantees you a professional digital presence.
The right way: Site plan & orientation
With the interactive site plan, your visitors can keep an overview and conveniently find their way around the site. In addition to exhibits, important infrastructures such as barrier-free entrances, toilets or lifts can easily be located on the map. All important visitor information visible at a glance.
Gamified education – playfully discover content
Quiz tours enrich the museum experience and can reach new target groups. Interactive tasks motivate visitors to take a closer look at the exhibition even before the visit – or afterwards. Reach your audience everywhere – in the park, at home or at school- by using "remote challenges".
User-friendly content management system
The app can be configured without prior tech knowledge. All content can be uploaded and flexibly managed by the museum team. The app preview can smoothly be viewed in the browser. Content changes are delivered to users in real time. 
Add-ons
Optional hardware and additional services can be ordered at any time through the MuseumStars platform. Rental devices for the museum, content for the guiding app (audio texts, audio production, translations, accessible content, etc.) are available.

About Fluxguide
Fluxguide creates individual visitor experiences and develops new possibilities for digital knowledge mediation worldwide – from conception to implementation. The Vienna-based company is an industry leader and specialist for high-end guiding solutions in the field of museum, smart city, outdoor and tourism. For more than ten years, Fluxguide has been designing innovative apps for cultural institutions and is committed to research and development. Fluxguide solutions are groundbreaking and worldwide acknowledged.